Safe-Clean Lemongrass Rosemary Organic Shampoo
Size: 12 fl oz (355ml)
You worked hard finding great, all natural hair and beard dyes.
You took the time to prepare, mix, and color your hair.
Don't Stop Now!
Keep the poisons off your hair and body, maintain glorious color, and have ethical confidence using our All Natural, Certified Organic & Cruelty-Free ingredients.
---
Perfect For:
• Daily Shampoo, Body Wash, Shave Soap
---
How To Use:
• Use like any standard shampoo. Work into a thick lather and rinse. Repeat if desired.
WARNING: This Shampoo is Amazing & Addictive!
The three plant-based surfactants (bubble makers) make a rich micro-lather that resembles a foamy silk—feels awesome. At their tiny size they can zoom through your hair and scalp, separate all the shafts, penetrate deep down to the follicle root, and carry away all unwanted dirt and oil.
Plus the gentle pH, sulfate-free base maintains perfect scalp health and extends life of color.
Zesty Lemongrass Rosemary Essential Oil Blend: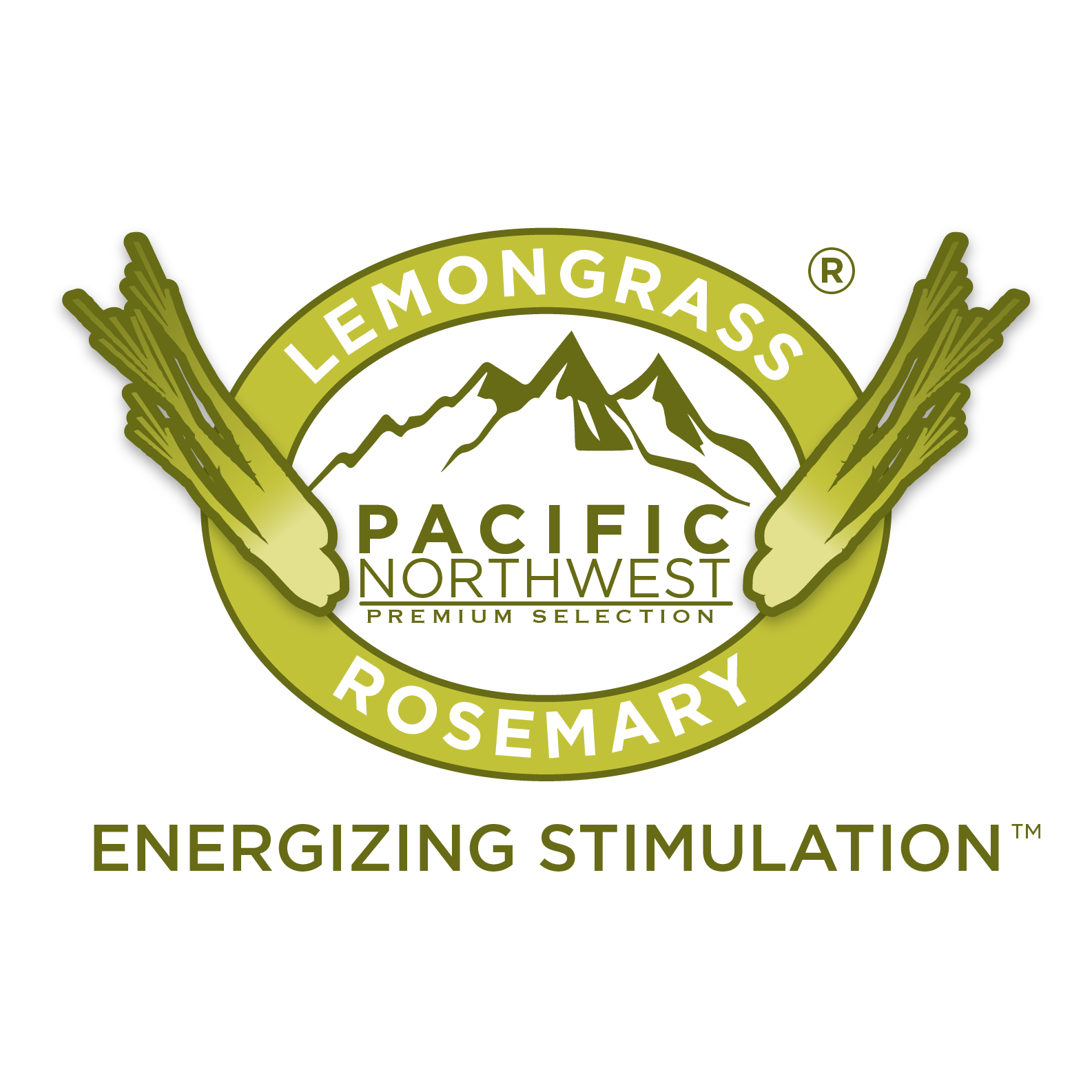 Deodorize and energize the scalp and follicles. This zesty oil blend is a natural antiseptic and deodorant that cuts excess oil and leaves a fresh energizing lemony-herbal aroma (without heavy artificial perfumes)—just all natural you. Super for an energizing morning shower!
It's a Color-Safe, Clarifying Shampoo that Absolutely Rocks.
There are NO!
• Parabens
• Phthalates
• Sulfates
• Harsh Chemicals
• Synthetic Perfumes
• Or Synthetics of Any Kind
Simply all pure plant-based surfactants (bubble-makers) and soothing essential oils. Organic, Natural Greatness.
---
HEY!—this stuff is a Phenomenal Body Wash Too. Excellent on all skin types.
AND!—it doubles as a fab organic Shave Soap. Lather legs, body, face & shave away.
---
Ingredients: cocos nucifera (Coconut Oil)*, olea europaea (Olive Oil)*, helianthus annuus (Sunflower Seed Oil)*, butyrospermum parkii (Shea Butter)*, Proprietary Lemongrass Rosemary Essential Oil Blend*, potassium hydroxide, glycerin, guar gum, Aloe Vera*,  rosmarinus officinalis (Rosemary Extract)*, citric acid.    *100% organic ingredient